 History
Trigonix Inc. is a privately-owned company specializing in document scanning since 1987. Trigonix offers document scanning services to companies that need to convert their paper or microfilm originals to an electronic format. The company offers its services to both public and private sectors and has clients in Canada and the United States. Trigonix has acquired recognized technical expertise in scanning processes, scanners and scanning software. The company uses the best equipment on the market and has developed innovative solutions to meet the specialized needs of its clients.
Since its founding, the company's managers have focused on quality of production and excellence in customer service. These two founding principles make it possible for the company to achieve concrete objectives:
Guarantee the legal value of every digitized image — in compliance with the Québec Act to establish a legal framework for information technology.
Ensure the physical security of all documents entrusted to us.
Preserve the confidentiality of every client's information.
Respect the client's requirements to ensure compliance of the work.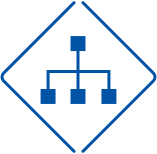 L'équipe de direction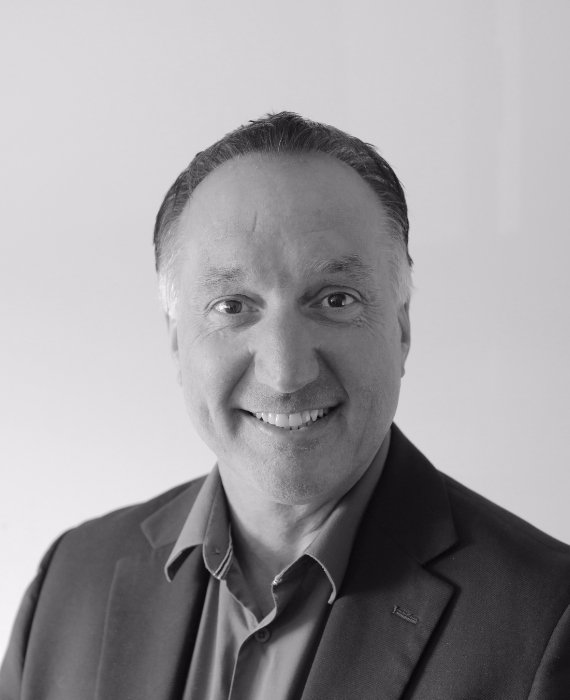 André Cavanagh
President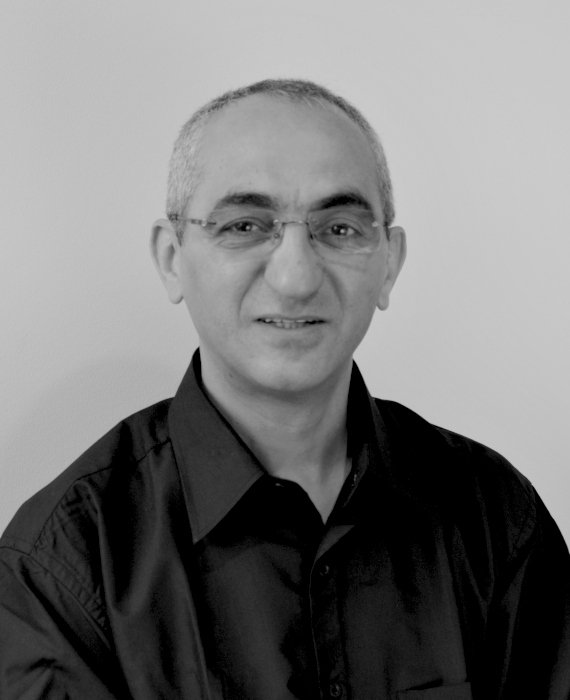 Saïd Abella
Operation Manager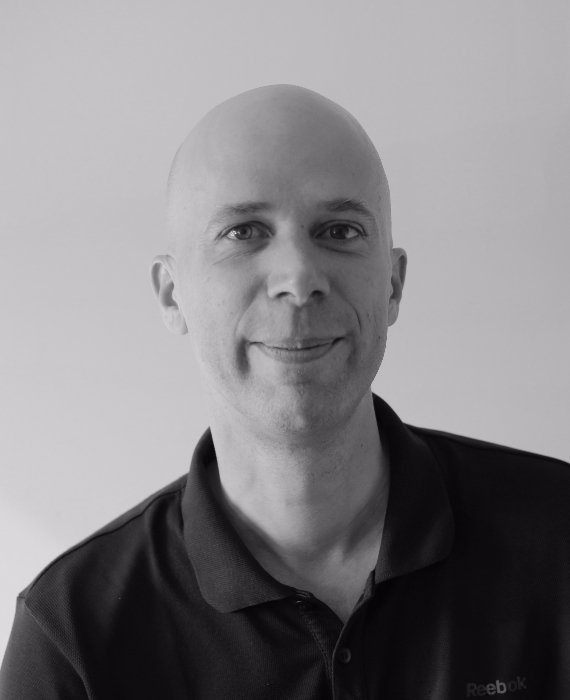 Sébastien Bernier
Project Director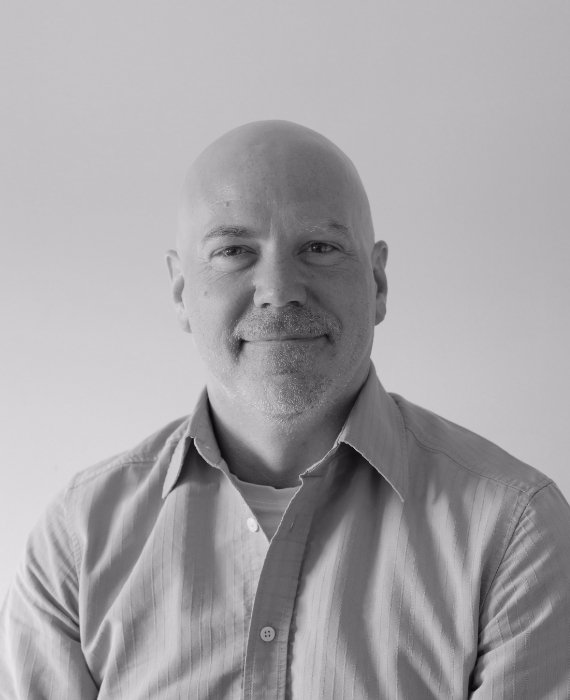 Shawn Kimber
Project Manager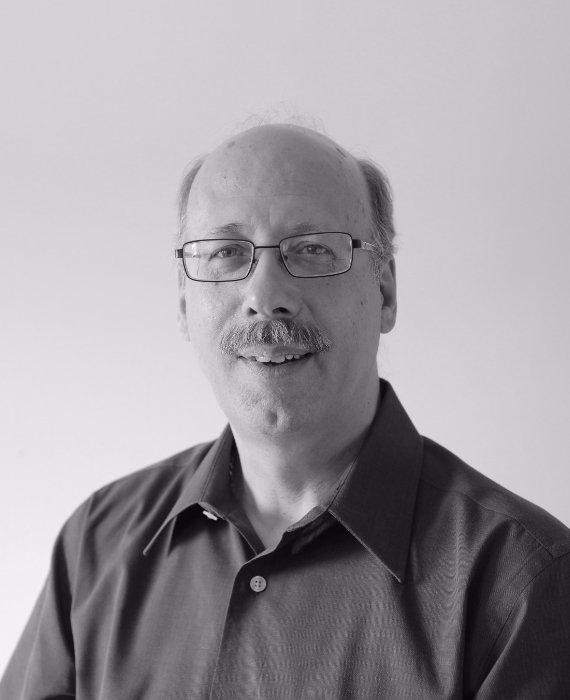 Marc Parent
Project Manager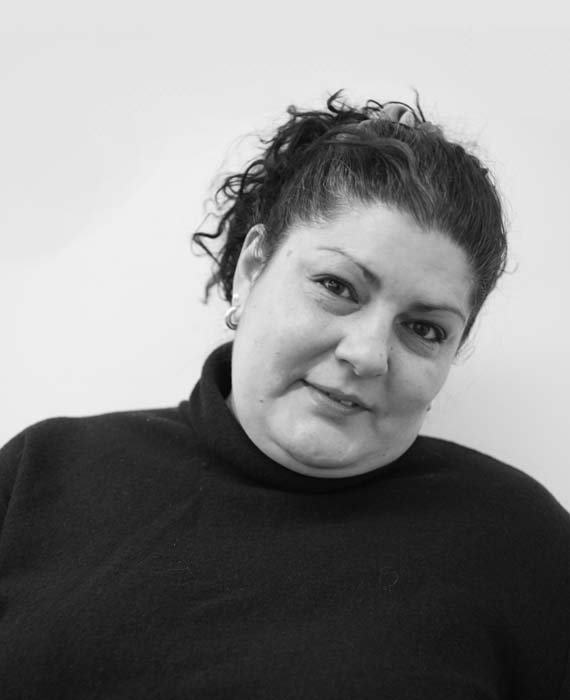 Dessi Radomirova
Project Manager